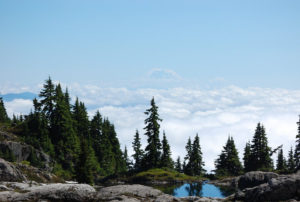 As some of you  know, I've recently started taking photos more enthusiastically. I've always been half-heartedly interested in this stuff, but eventually I bit the bullet and bought a Nikon D40 for $260 and a couple of lenses for another $400. Those of you who have already looked at my photos will be aware that they're not, by and large, very good. Hey. I'd probably have spent the money on beer otherwise.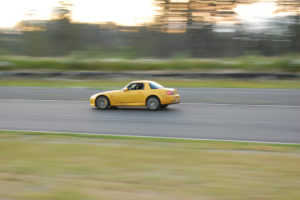 One of the more fun things about getting involved in photos has been getting involved in Flickr. Whenever I look at my photos on Flickr I can see how many views they have had, who added them as favourites, et cetera. As always with new hobbies (or dental mouth guards), I discovered that everyone I knew was already doing this Flickr thing.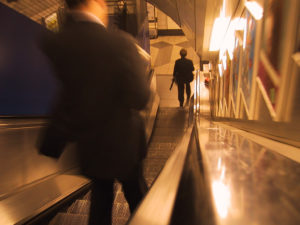 And what was the great achievement that a Flickr photographer should aspire to? Ahah! That will be getting on "Explore". Explore is a collection of the most interesting photos on Flickr – they take a thousand per day, I believe. The picking algorithm is kept a closely-guarded secret by Flickr staff. Of all my photography-enthusiast chums, I believe only two of them (Dougerino and AlexBrn) have gotten a photo onto Explore. There's no way, therefore, that I am going to get into Explore by using my raw photography talent.
I decided, instead, to work out what the algorithm was. That seems like something I'd be better at. Well, after nothing more scientific than a couple of hours of buggering about refreshing the Explore page, I can officially announce here that I've got it sorted out. I am going to go out and deliberately take a picture that will get on Explore. I even have a pencil drawing of a couple of possible variants, and a prop set aside.
Why haven't I done it yet? Well, obviously I wanted to make the prediction first, dimmy, as it otherwise wouldn't make any sense.
Also I am not going to take it until the end of October, when I will have two more required props at hand. I will post this photo on Flickr sometime around the 5th of November, after which it will get into Explore. If it's not in by the end of the year, I will be willing to call this prediction a failure.
More to come, of course, but the gauntlet is laid down. It's on, Flickr. It's on.